Go Out And Take Pictures Already.
Take those Pictures Already When I talk to people getting into photography they usually have many of the same questions: "What equipment...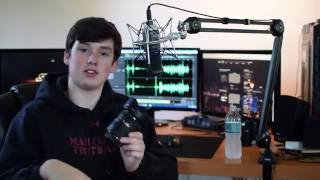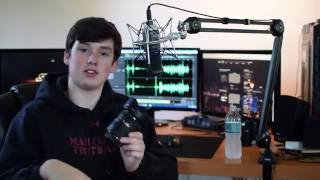 Hey guys, I did a quick review of my Sigma 10-20 f/3.5 which has been awesome for my ultra wide lense needs. This lens will become my new...